If you've chosen to study abroad, there is a long list of things to arrange before you go, and that's before you even begin to think about what to pack! 
In this blog, we detail the top 7 items to bring with you when studying, as well as what considerations to make depending on where you're studying. 
The Items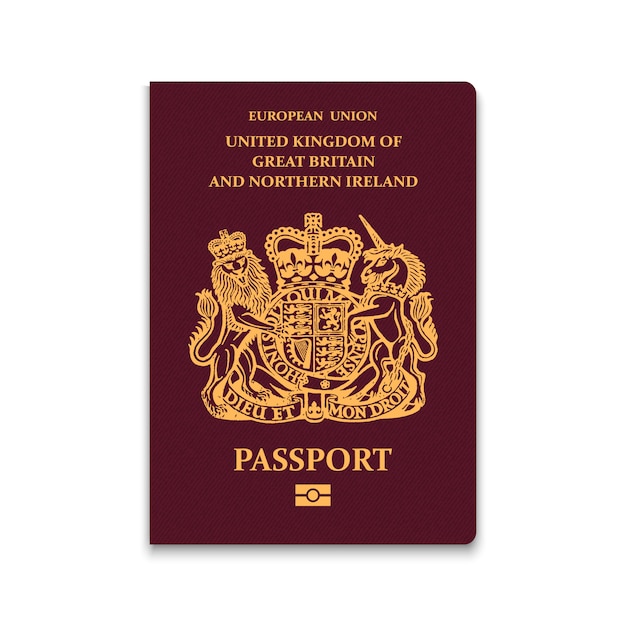 Passport and Necessary Paperwork
It may sound obvious, but it's worth mentioning! 
Although they won't serve as a replacement, it's also a good idea to make some photocopies in case you lose them. 
If you're from the UK and have a new passport, it's also advisable to ensure you've had it for at least 3 months, otherwise, you won't be able to travel.


A Universal Adap
ter
Especially important these days. 
Wherever you end up studying, the power outlets will likely be different from what you're used to at home. 
Rather than spending time looking into what outlets they have, the best option is to go for a universal charger that will do all of them. 
Many versions also have additional ports, like USB, that make them that much more versatile. 

Medications and Repeat Prescriptions
If you take regular medications, it's a good idea to try and get a supply that will last you for the time you're away. 
If you aren't able to do that, bring a copy of a prescription with you.  
While it most likely won't be valid where you're studying, it will give the pharmacists and doctors an idea of what you take, and what you'll need to do to have a prescription issued by them. 
It is very important that you ensure that the medication you're bringing with you is permitted in your destination.  
If it isn't, speak to your medical practitioner for advice. 

Local Currency or an International Payment Card
We all know that these days, the card is generally king, but this may not be the case in your new country. 
Either way, ensuring you have some money in the local currency for emergencies is essential. 
If you use a top-up debit card, make sure it's useable where you'll be studying. 

Clothing
Choosing the right clothes to pack relies on a few different considerations. 
First, take into account the weather. If you'll be studying in a hotter country, ditch heavy clothes like hoodies and jumpers and bring light shirts and shorts. If it's colder, pack thick socks and warm coats. 
Second, research any potential cultural sensitivities. Some countries are more conservative with their style, so be sure to remain mindful and pack accordingly. 
Lastly, keep in mind how long you'll be away.  
Although your stay will be longer than the typical holiday, resist the urge to overpack, as you'll likely pick up some new clothes while you're there. 
A good idea is to start with the essentials, items like t-shirts, trousers, socks, underwear and shoes.  
From there, choose a few of your favourite pieces, whether that's a dress you might wear out for dinner, a comfortable pair of jogging bottoms to remind you of home or the trusty hoodie you wear at the gym. 

Toiletries
The one thing that is traditionally forgotten is toiletries. 
Although you might think you'll pick some up when you get there, don't underestimate how busy you might be when you first arrive. 
Between classes, assignments, exploring the area and socialising, it might be difficult to put aside the time for errands at first!
Bringing travel-sized toothpaste, shampoo, conditioner, and shower gel will tide you over until you're able to get to the shops to re-stock. 

A Journal
One day, you'll want to reminisce about your time studying abroad, and while Facebook and Instagram are good ways of documenting it, a journal can capture the more personal and nuanced moments. 
You might not be thinking about it now, but fast forward ten or twenty years and a journal will be the perfect way to take a trip down memory lane.  
Considering Studying Abroad?
Let us help you get the process started! Contact our friendly advisors today on +44 (0)23 9283 9210.